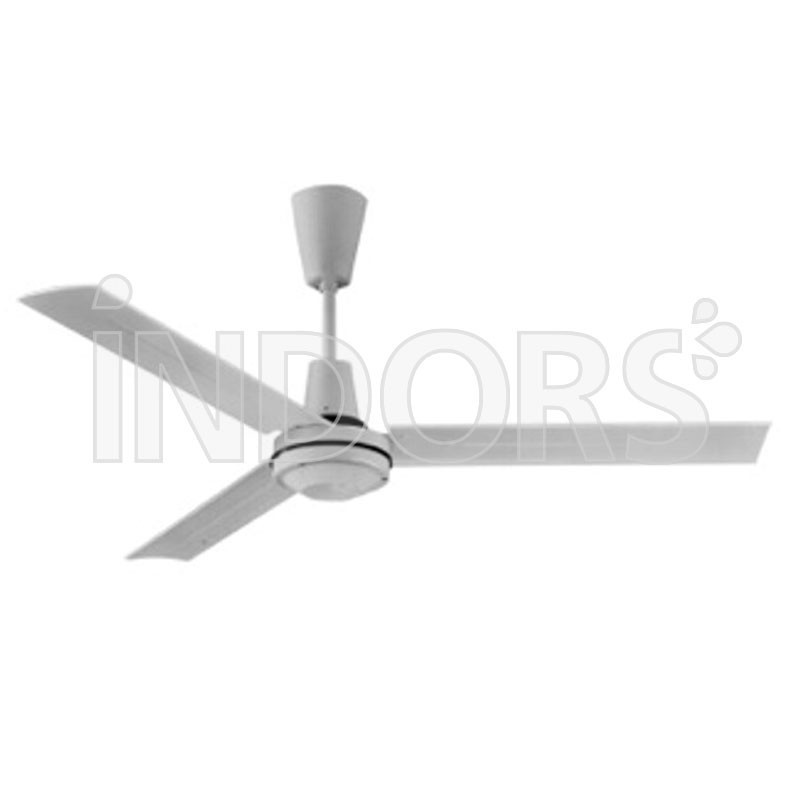  
MASTER E60002
Ceiling Fan
€390.00
€319.67 tax excl.
230V - 120 W
66200 m³/h - 470 m²
MPN:
4150.403
Master E60002 Ceiling Fan Destratifier
Master E60002 ceiling fan to de-stratify small and medium-sized work environments that can be used in heights up to 14 meters which allows considerable energy savings both in the summer season by lowering the humidity and in the winter season by uniforming the temperature throughout the environment. Master E60002 is the most powerful ceiling fan available on the market.
Winter Destratification
The Master E60002 ceiling fan is useful in winter to move the hot air that accumulates upwards and downwards, guaranteeing energy savings of about 30%.
Summer Destratification
The Master E60002 destratifier is also useful in summer to improve comfort by helping air conditioning by creating a perception of 23 ° C when in reality there are 27 ° C, thus making it perfect for eliminating moisture, mold and dust.
Main Features Master E60002
The most powerful ceiling fan available on the market
Work up to a height of 14 meters
Designed to last for years
The aerodynamic shape produces large volumes of air
balanced blade motor to minimize vibrations
the motor is protected from overheating with thermal protection and automatic reset
It can work in aggressive environments
Fields of application
For the ventilation of offices, shops, houses, small warehouses, small and medium-sized environments in general.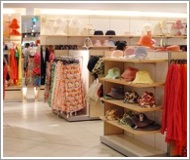 Technical data
| | |
| --- | --- |
| Supply | 230V 50Hz |
| Air flow | 66200 m³ / h |
| Maximum Area | 470 m² |
| Rotation diameter | 150 cm |
| Fan type | Axial blades |
| Number of blades | 3 |
| Consumption | 120 W |
| Max speed | 300 RPM |
| Work up to | 14 m |
| Weight | 12.8 Kg |
Our Reputation
4.9
from 17605 reviews
check by yourself
4.8
from 756 reviews
check by yourself
4.5
from 96 reviews
check by yourself